Your Stories
After an Episcopate Full of Change, Bishop Guglielmone is Looking Forward to One More
A phone call from the Vatican changed Bishop Robert E. Guglielmone's life once before, and it's about to happen again.
---
Your Life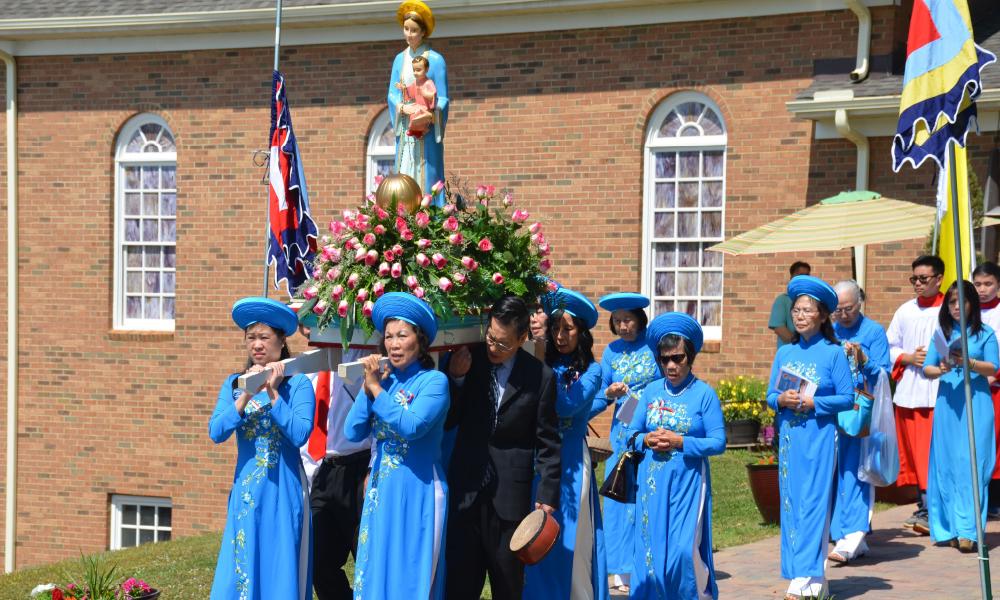 Our Lady of La Vang Still Brings Comfort to Her Children
It is a challenge the Vietnamese community has known before, and, as they did then, they continue to turn to Our Lady of La Vang for comfort and hope.
---
Your Faith
If I Don't Want to Receive in the Hand, is it OK to Avoid Holy Communion?
Every time we have the blessing of taking Communion, let us do it with thanksgiving and joy.
---