Your Stories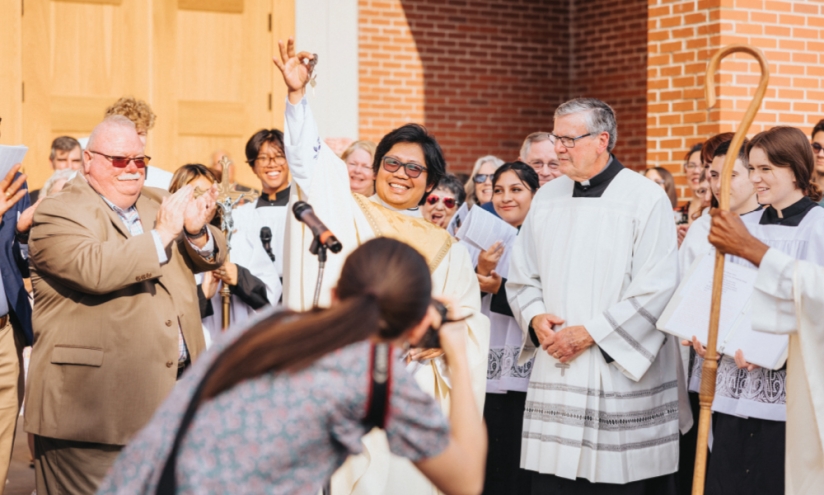 Lifting Hearts & Voices to God as Two Sumter Parishes Combine
St. Anne and St. Jude parishes become one.
---
Your Life
Keeping our Sundays from Becoming Labor Days
There is a time for work and a time for rest, so let's not forget to keep (a) Sabbath day holy.
---
Your Faith
The Eucharist: A Moment of Truth
I am not a Christian because I think I'm good at it; I'm a Christian because it's true.
---