Your Stories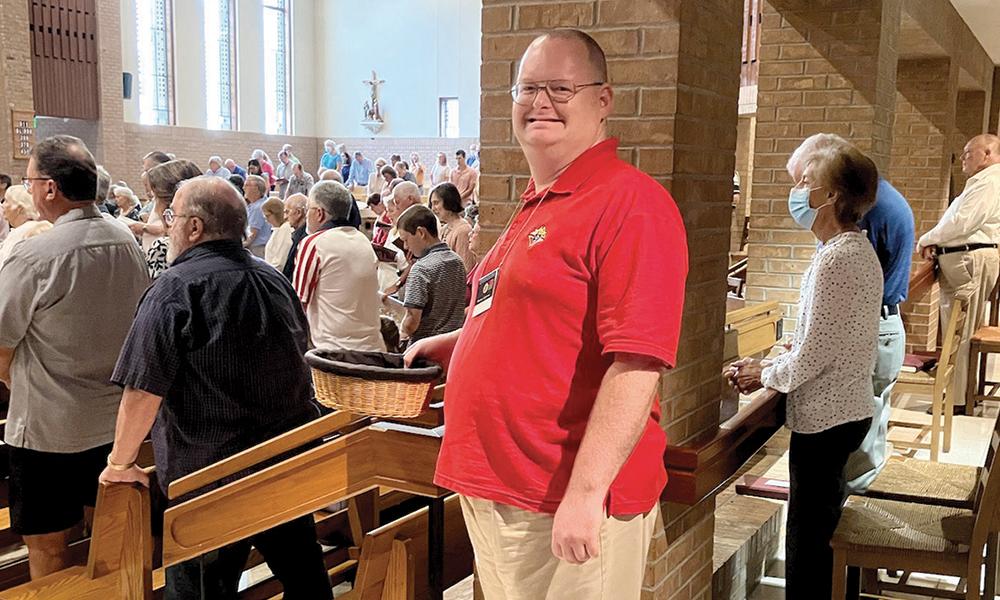 Knights Are Proud to Include Their Brother With Autism
Ronny has been promoted to inside guard with the Knights of Columbus Msgr. Richard C. Madden Council #6629.
---
Your Life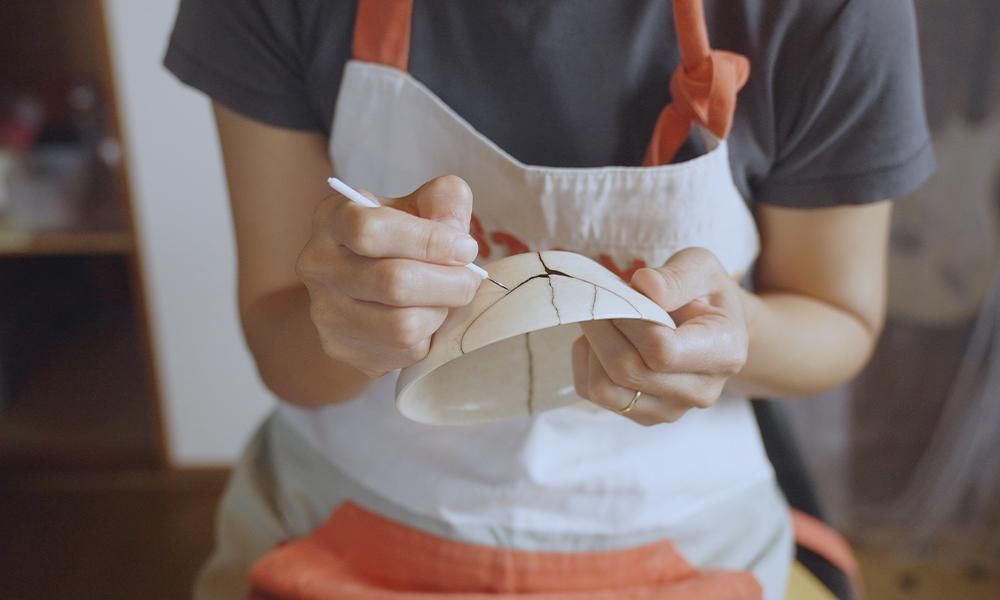 "God loves you just the way you are"
I was drawn to a deeper career of marriage and family therapy specifically because I had an abortion in 1975.
---
Your Faith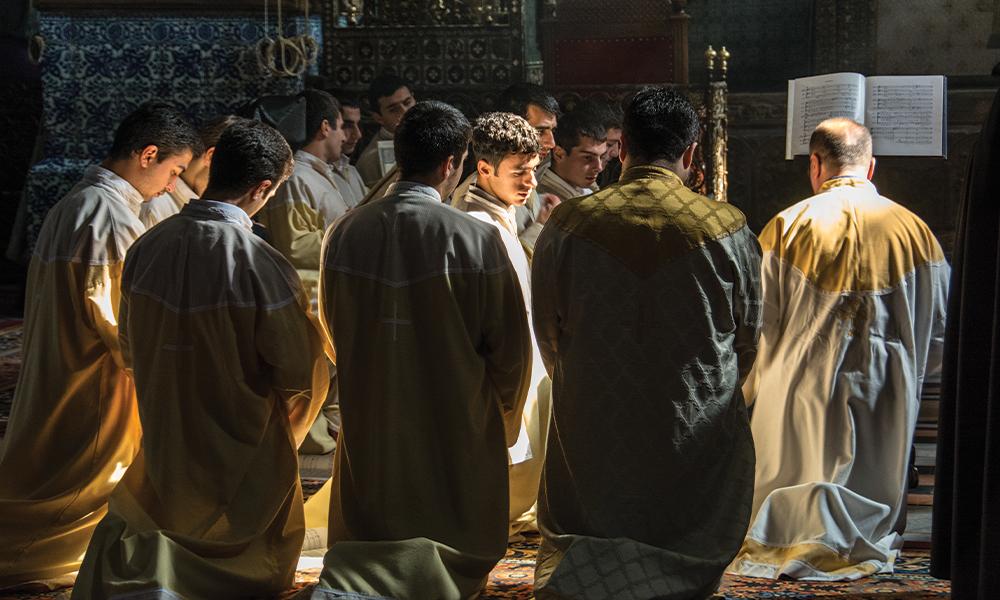 Part III: Temple and Synagogue
The Mass is the highest form of Christian worship and calls forth our active participation. 
---