Your Stories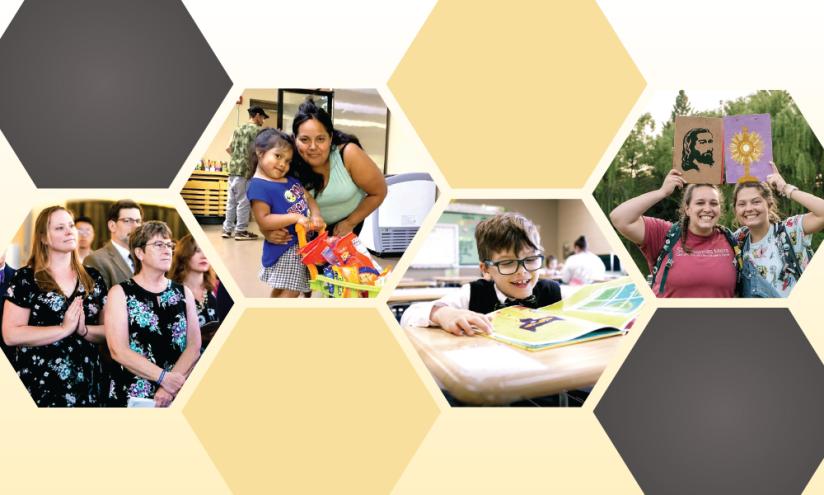 Planting & Growing a Catholic South Carolina
Bishop Fabre calls this garden the Catholic Annual Appeal of South Carolina, and he needs all parishioners pitching in to ensure that it thrives. 
---
Your Life
FertilityCare Week: Addressing the Heartbreak of Infertility as Catholics
How did you first hear about CrMS FertilityCare? Kate: Chad and I were married in June 2018. Like other engaged couples at St. Patrick, we were required to attend a Marriage Preparation Class at th...
---
Your Faith
The Obstacle That Isn't: My Path to Holiness Looks Like a Toddler
If you're struggling with maintaining a prayer life, take heart that this is your path to holiness right now
---