Your Stories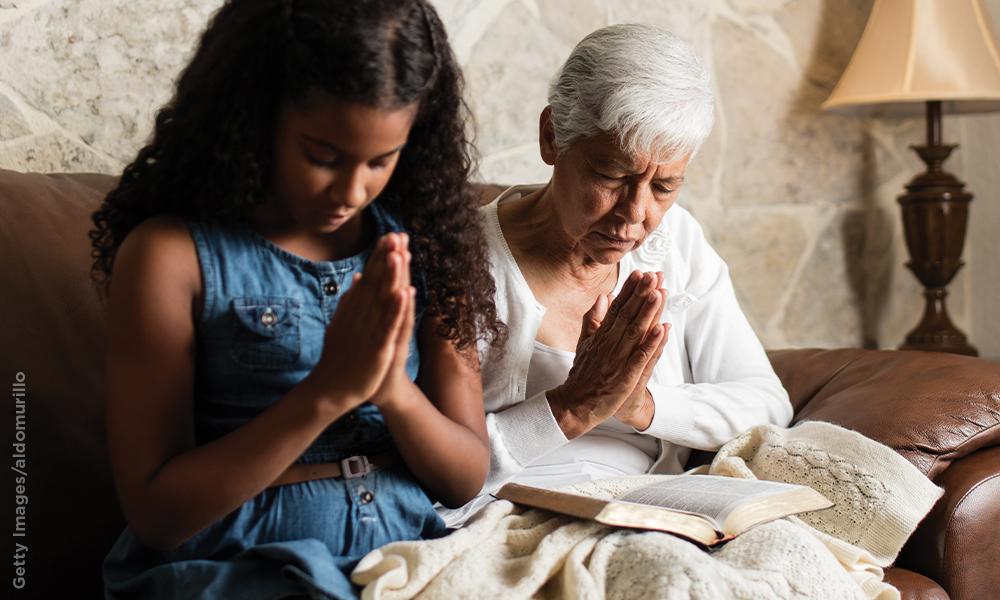 The Vital Role of Grandparents
Thinking back to my grandmother, I can say without reservation that she loved me unconditionally. I not only want my grandchildren to know that same unconditional love, I want to share with them my love for the Catholic faith.
---
Your Life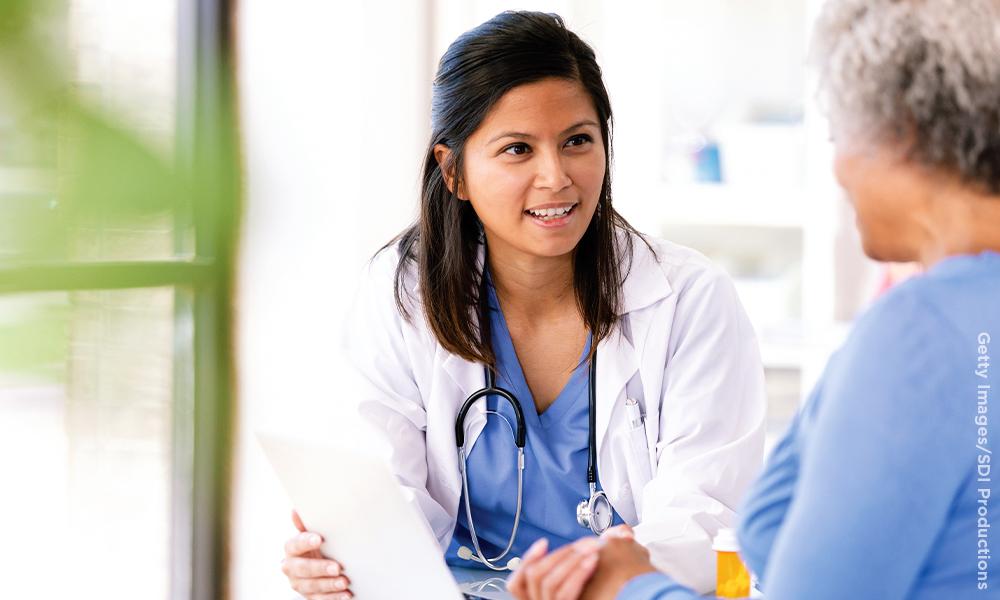 All Life Is Sacred
Moral theologian, Father Jeffrey Kirby, STD, answers three of the more prominent questions about end-of-life care.
---
Your Faith
Celebrating Hispanic Heritage Month
We have heard many times, especially from Pope Francis, that being a Christian is a way of life.
---