Your Stories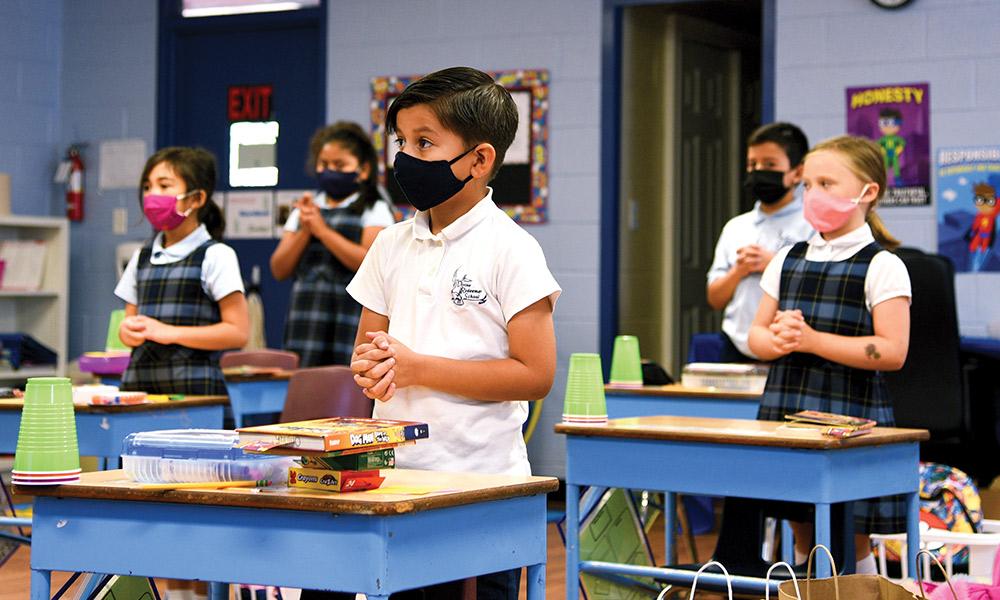 Escuelas Católicas Se Reúnen Ante La Adversidad
Mientras los padres se preparan para enviar a sus hijos de vuelta a clase para el semestre de otoño de 2021, los responsables de las escuelas católicas están deseando volver a un entorno más familiar.
---
Your Life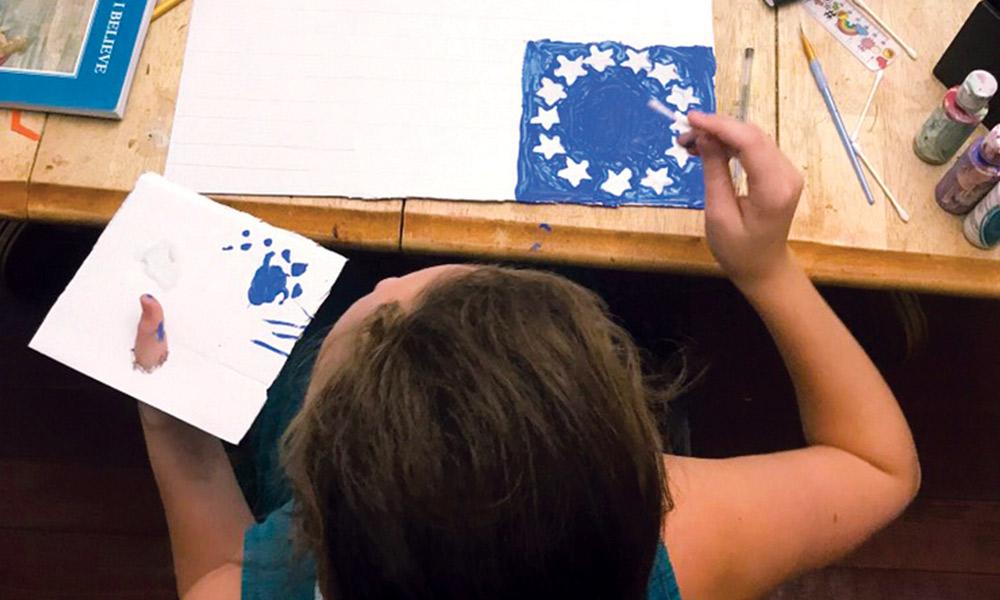 Homeschooling Advice From the Pro
As a Catholic, mother of eight and 24-year veteran of homeschooling, I have answered thousands of questions about homeschooling.
---
Your Faith
Invitar a Los Niños a Encontrar La Presencia Real De Cristo en La Eucaristía
Los niños tienen un deseo innato de conocer y reflexionar sobre las cosas más esenciales e importantes en la vida.
---