Your Stories
The Corporal Works of Mercy are at Work in Our Parishes and Communities
It's a community effort to fulfill Christ's command to embrace the Corporal Works of Mercy in South Carolina.
---
Your Life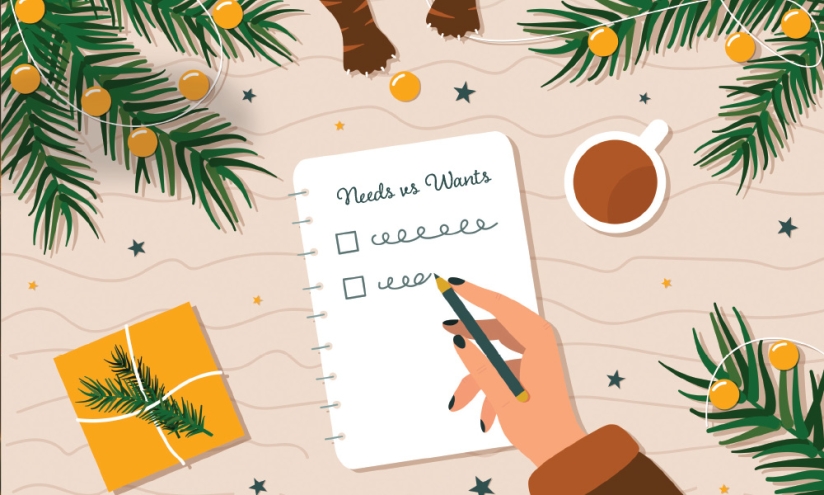 Apps, Ads and Catalogs Lead to Proactive Searches for Everlasting Truth
How can we cultivate gratitude in our hearts in a season when we're bombarded by advertising designed to leave us feeling discontent?
---
Your Faith
The Eucharist: Reception with Gratitude
Receiving the Eucharist with the right disposition of gratitude involves embracing and living a sacramental lifestyle.
---