Your Stories
Diocesan Missionary Team Shows God's Love to Youth of SC
There is a period of time in life where many young people are not quite ready to enter the "real" world.
---
Your Life
Listening, Learning, Seeking
Know yourself, pray deeply, serve your community and stay close to the sacraments.
---
Your Faith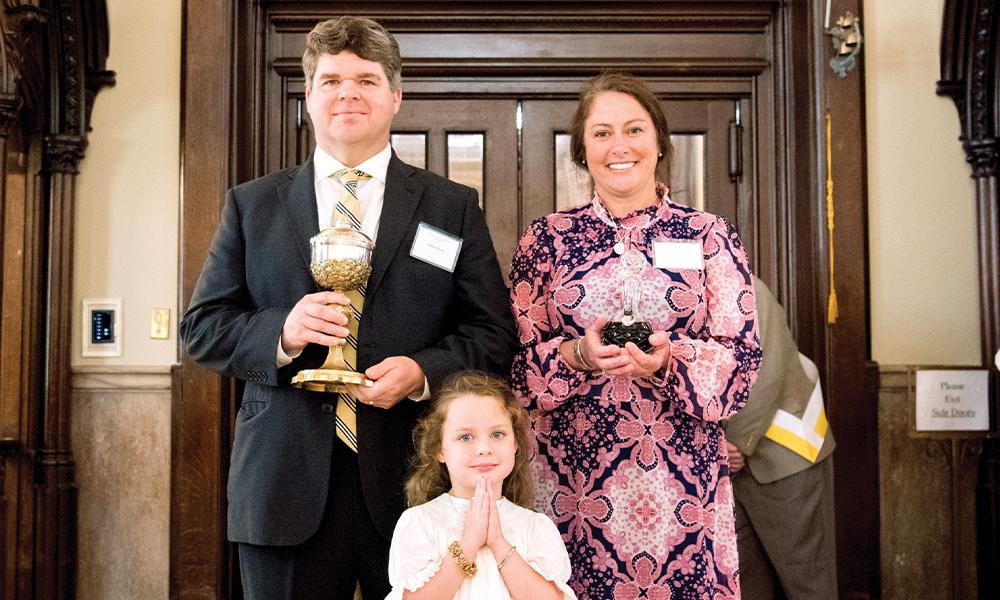 Part 4: The Eucharist
There are bright spots in our society that we turn to for inspiration.
---