Your Stories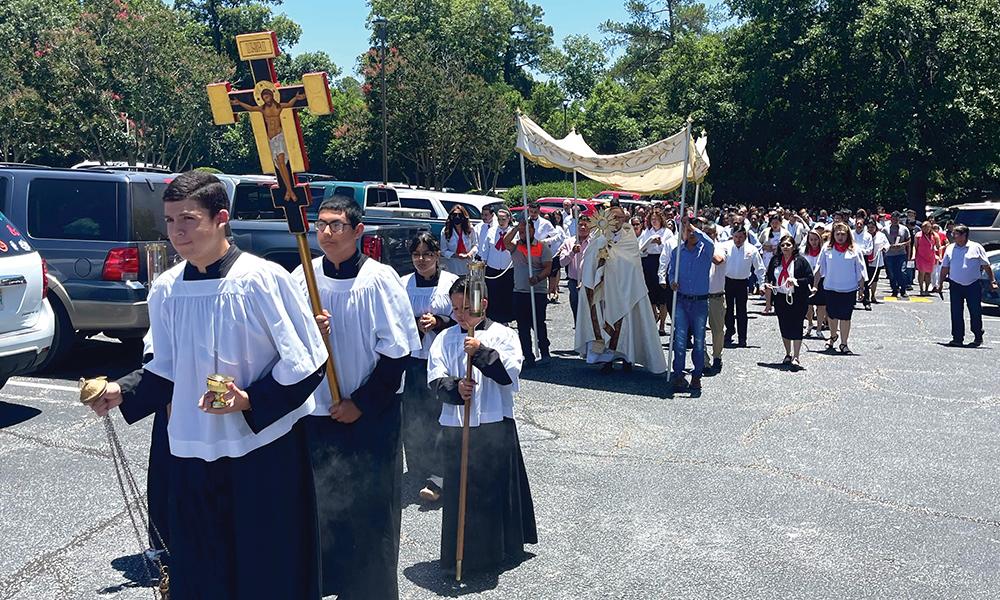 Eucharistic Presence
The Diocese of Charleston is beginning a special period of eucharistic revival in the United States.
---
Your Life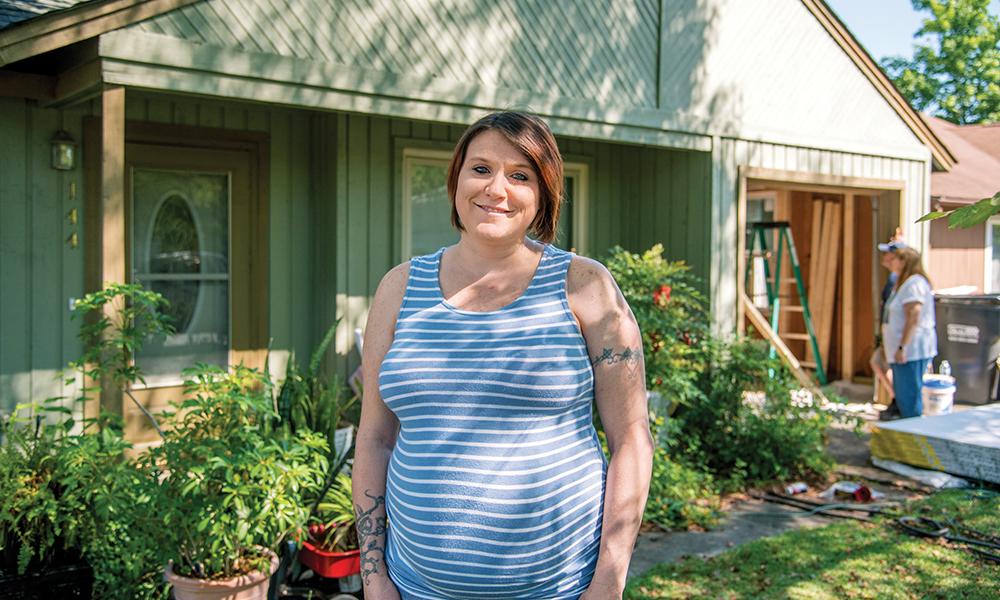 Mom in Need Counts Her Surprise Blessings
Melody was surprised to find out she was pregnant again in January, albeit two decades later.
---
Your Faith
Planning Naturally, in Obedience and Trust
Natural Family Planning Week is July 24-30. This year's theme is "Called to the Joy of Love."
---