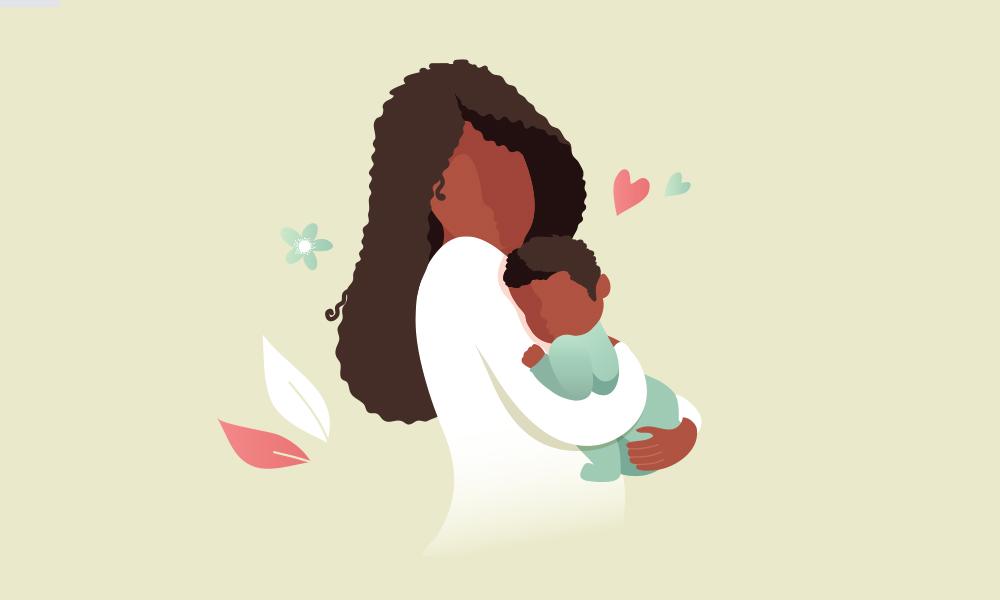 ---
The Power of Prayer in '40 Days'
40 Days for Life is an internationally coordinated 40-day campaign that aims to end abortion locally through prayer and fasting, community outreach and peaceful all-day vigils in front of abortion businesses.
St. John Paul II said that prayer, joined to sacrifice, constitutes the most powerful force in human history, and Sister of Life Virginia Joy has seen firsthand the graces that come from prayer. She said, "It works."
As we celebrate the 40 Days for Life campaign, which is based on prayer, we may not see the fruits of our endeavors, but Sister Virginia assures us that they are working.
It's a grassroots effort in Greenville, which began in late September and will last to Oct. 31, but 40 Days for Life is an international organization that conducts the annual prayer campaign.
The backbone of the ministry in the Upstate is praying outside the abortion facility, the Greenville Women's Clinic, for 40 days.
Sister Virginia was one of the speakers at the kickoff rally on Sept. 21. As a Sister of Life, she is completely dedicated to the pro-life movement. Like other women religious, the Sisters of Life profess vows of poverty, chastity and obedience, but the Sisters of Life take a fourth vow: to protect and enhance the sacredness of human life.
"Every man and woman has value and we have taken the vow to protect the most vulnerable — the unborn," she explained.
At the kickoff rally, Sister Virginia spoke on her experiences with mothers and fathers who ultimately chose life.
"We help them see the value in themselves as well. We help them see their inherent goodness."
Sister Virginia said she was lucky to find her own value when she was young, and her desire and call to support life came when she attended a parish mission as a child at Our Lady of the Rosary School in Greenville. A woman spoke that evening about regretting her abortion.
"I didn't really know my feelings on abortion at that time. I knew what it was, but I didn't understand it. The woman walked up to the podium with tears running down her face. After hearing her speak about her regret, I knew I wanted to help other women in her same predicament so that no one would ever have to go through that."
Sister Virginia said what really motivated her was when the speaker said that in the moments leading up to her abortion, she was looking for a sign — something that would tell her not to go through with it. The woman explained that if she had seen people praying, she wouldn't have done it.
"I have felt particularly called to this. God has chosen me to be an advocate for life," Sister Virginia said.
Though she grew up in Greenville, Sister Virginia now lives in Manhattan and is director of the Respect Life Office for the Archdiocese of New York. The mission of the Sisters of Life is to serve women who are vulnerable to abortion, giving them support and resources to be able to choose life. The sisters also host events, do outreach and help women with recovery after they have suffered an abortion.
Later this month, Savannah Duke, an Upstate advocate for life, will speak during the Saturday Night Life event for teens Oct. 18 in Taylors.
---
For a 21-year-old, being a staunch pro-life supporter is uncommon, but she shares her story and why she wholeheartedly supports the pro-life movement.
"My parents had suffered three miscarriages before becoming pregnant with me," Savannah explained. "When my mom went in for her 20-week ultrasound to find out the gender, they also found out that I only had one leg. And they pointed out that I may have some issues with my brain."
---
Savannah's parents were devastated, but they chose her life despite what their doctor advised.
"He told my parents to abort and to start over. He told them they were young and should try again for a healthy baby," Savannah explained. "Thank God they were adamantly against terminating the pregnancy. I was born in September of 2000."
Savannah was born with a malignant tumor on the left side of her pelvis. She was 10 days old when she started chemotherapy, but it was suspended for a period of time because she wasn't thriving. The tumor was removed early the following year, but she had to undergo a second surgery, at just 13 months old, to remove her leg. Doctors wanted to be sure the whole tumor was eliminated.
"I was actually born with some leg tissue, but it was all removed so that they could ensure the tumor was completely gone," she explained. "I've been cancer free and living my life just fine ever since."
She now lives in the Spartanburg area. She volunteers for the Carolina Pregnancy Center, works at the YMCA, attends Spartanburg Community College and is a leader for her church youth group.
Savannah has been active in the pro-life movement since she was 14 and has testified in front of senate committees and spoken at life rallies. She wants women who might be considering an abortion to know that there are options and people willing to help.
"Consider the joy that your child could bring not only to yourself, but to someone else. … Life is precious. Look, someone took a chance on yours."
---
For more information on the 40 Days for Life prayer campaign, visit 40daysforlife.com. Vigils in South Carolina are being held throughout the month in Greenville, Columbia and Charleston, and in neighboring cities of Charlotte, N.C., and Augusta and Savannah, Ga.