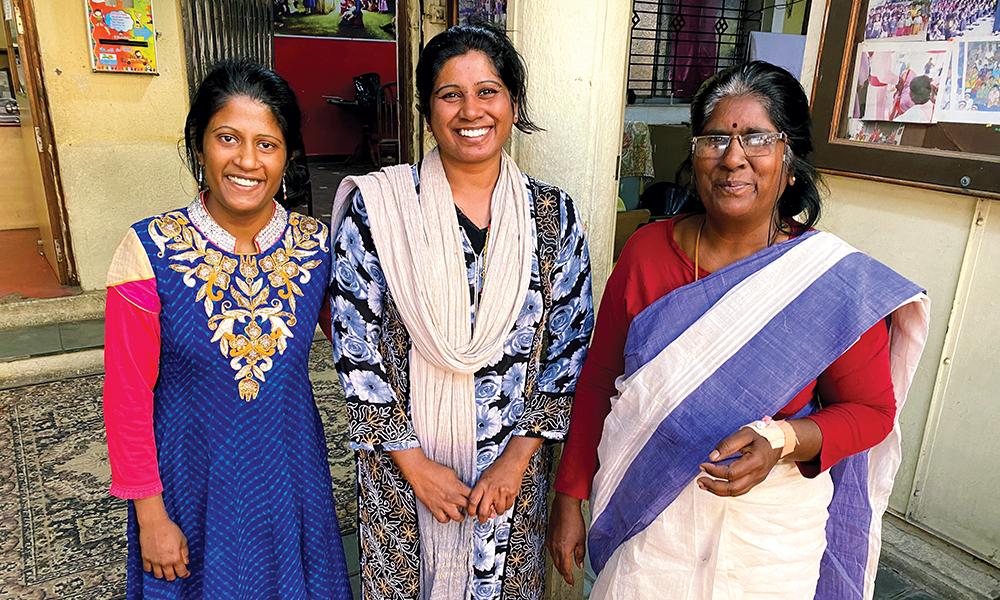 ---
My Dear Brothers and Sisters in Christ
My dear brothers and sisters in Christ,

As Catholics, we are called to be faithful servants — to be strong and of good courage. We are not to be afraid or dismayed, but to pray and actively follow our Lord. Our faith demands a lot from us, but, in turn, it allows us to live beautiful lives in harmony with the will of God.
One of the foundations of this faith is participation in each form of prayer: adoration, contrition, supplication and thanksgiving. I want to speak to the latter form, because thanksgiving is the expression of gratitude, especially our gratitude to God. We give thanks and glory to him for the many blessings in our lives, and especially for the greatest gift we receive — salvation through the Passion and death of Christ Jesus celebrated in the Eucharist, the very word meaning "thanksgiving."
It can be hard to see hope amid the chaos in this world. In fact, we frequently forget to offer our thanks, instead allowing ourselves to become numbed by toxic culture, news, division in the Church or, sadly, division in our own families. It often feels that physically, emotionally and spiritually, we are drowning under the weight of it all.
But we cannot allow ourselves to be inundated by human sin.
---
We Christians are called to be saints — to live extraordinary lives and honor our God — and there are no greater examples of this than the heroes of our faith.
---
This month we celebrate Black Catholics, whose persistence, tenacity and faith have endured through every obstacle. We also highlight the good works our lay orders are doing overseas in India with the Pumpkin House. We also give thanks for those who have, through difficult moments and even incarceration, turned or returned to the Catholic Church as a beacon of hope.
We offer thanksgiving for all these witnesses, and we remember foremost that all good flows from God, the Father and Creator. As we approach Thanksgiving Day, let us see beyond the difficulties of our personal lives or the world. Let us see the goodness and the wonders offered by the Lord, and in turn, give him thanks.
In the Lord's peace,
Most Rev. Robert E. Guglielmone, DD
Bishop of Charleston