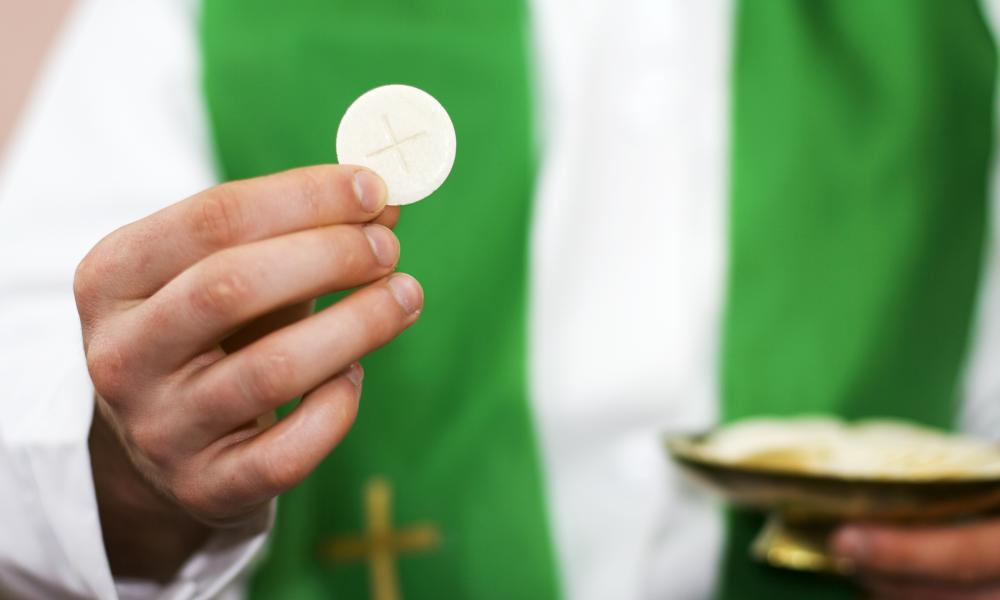 ---
If I Don't Want to Receive in the Hand, is it OK to Avoid Holy Communion?
I would dare to say that we have all been affected (obviously some more than others) by the pandemic. COVID-19 has affected us enormously as Catholics and especially in our devotion of receiving holy Communion in the hand or on the tongue.
Before COVID-19, the Church already allowed reception of Communion in the hand. The Church gives us the opportunity of receiving Communion in the hand or on the tongue according to how we choose to live out our personal devotion. It is worth mentioning that at the beginning of this pandemic, the Church decided that, for safety reasons, holy Communion would only be distributed in the hand.
As COVID-19 infections have diminished, many parishes, following the bishop's recommendation and by their own discretion, have decided to return the two options.
Being able to receive the Sacrament of Holy Communion is a great blessing whether Communion is received in the hand or on the tongue. Therefore, NEVER stop receiving Communion, even if at your parish they only give you the choice of receiving Him in the hand.
Take Communion with all the respect and reverence towards Christ, and my recommendation is for you to offer up that pain that you may feel from receiving in your hand when you wish to receive on the tongue. This is a humble and obedient attitude that is pleasing to God.
You can also go to a nearby parish where they give you the option of taking Communion on the tongue.
Nonetheless, no one should deny themselves the body of Christ in the Eucharist due to not feeling worthy of receiving Him in the hand. Truly, none of us are worthy of receiving Communion, but it is Christ himself who dignifies us and offers us the fullness of himself to strengthen us and give us hope.
The Eucharist is Christ himself, and He is the medicine that our souls need. Therefore, every time we have the blessing of taking Communion, let us do it with thanksgiving and joy for being able to participate in this great sacrament.
Peace and joy!
---
Send your questions to editor@charlestondiocese.org
---
Father Francisco Oñate-Vargas is the parochial vicar of St. Mary Help of Christians Church in Aiken.