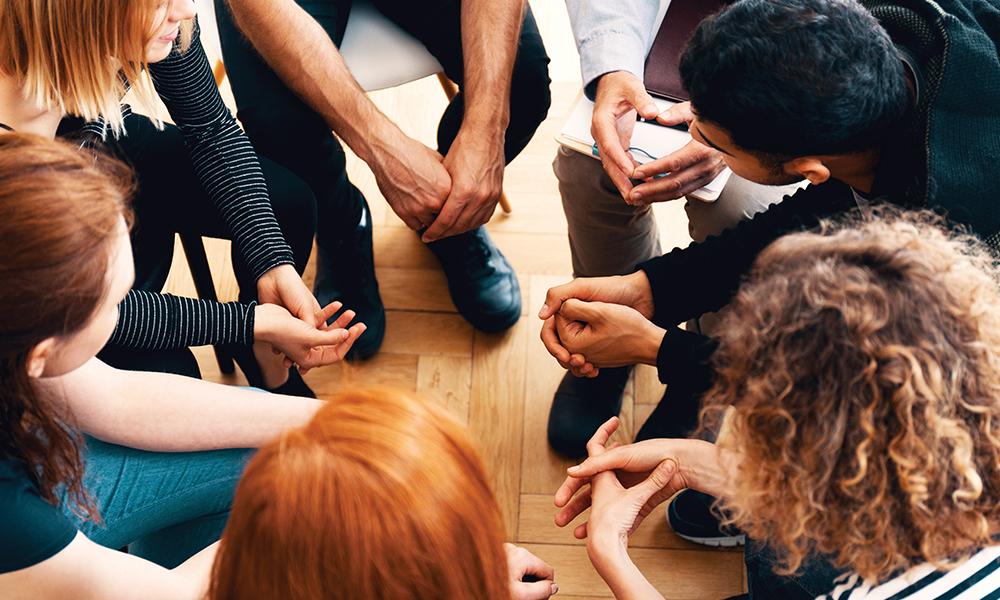 ---
Harmony, Though Not Full Unity, to Open Hearts
Every month, when the Interfaith Partners of Aiken meet online, it is likely that a couple will tune in from Turkey. With a home there, as well as in Aiken, they are uniquely positioned to report on the most recent developments in Christian-Islamic relations and the ongoing refugee crisis.
This interfaith twosome embodies much of what the month of January is about. On Dec. 31 for a number of years, South Carolina's governor declared January Interfaith Harmony Month. And for decades, Catholic, Protestant and Orthodox Christians have celebrated Jan. 18-25 as Christian Unity Week.
Those Catholics who recall the 1940s and 1950s know that prayer and dialogues with other religious groups were practically taboo. And until Bible reading and prayer departed from American public schools in the 1960s, Catholics always stood out as the ones who were awkward with the King James version of the Bible and shut up as soon as "For thine is the kingdom…" was appended to the Lord's Prayer.
My own religious community enjoined our sisters, according to our founding documents, to pray for "heretics, dissidents and schismatics." When Rome called upon us to revise our constitutions after the Second Vatican Council, we included in our newly minted mission statement a commitment to "work and pray for Christian unity." With the whole Church, we were now referring to other Christians as our separated brothers and sisters and recognizing that there are elements that must be termed "holy and true" in other religious traditions.
Around the nation and the world, our sisters and our dioceses have, since then, hosted informative sessions, dialogues and spiritual events with ministers, rabbis, imams and lamas, along with Catholic clergy and laity.
In South Carolina, the predominant ecumenical and interfaith groups include the South Carolina Christian Action Council, the Fellowship of South Carolina Bishops, the Interfaith Partners of South Carolina, the Charleston Interfaith Council, the Atlantic Institute, Interfaith Power and Light and the aforementioned Aiken group.
While there have been some ecumenical agreements over the years, the emphasis has been more a matter of coming to mutual understanding. It has also meant finding common ground on which to build action plans for the good of humanity. Among many causes which these groups band together to sponsor are: promoting racial justice; opposing predatory lending; improving the quality of public education; tending to the needs of the poor, the elderly, persons with disabilities and victims of domestic violence; opposing the death penalty; promoting care for the environment. These groups practice what is sometimes termed "receptive ecumenism," which emphasizes learning one another's history and traditions in a spirit of hospitality — and opening hearts.
St. Joseph Catholic School in Columbia has often practiced receptive ecumenism during Catholic Schools Week when leaders of various faith traditions gather with the students for reflection and song and conclude with refreshments.
We are nowhere near realizing Jesus' desire "that all may be one," but we do find that we can be of one mind and one heart on specific societal issues. One can imagine that this pleases the Lord who made it a point to carry on a spiritual conversation with a Samaritan woman and made a Samaritan the hero of one of his best known parables.
---
Sister Pamela Smith, SSCM, Ph.D., is the director of the diocesan Office of Ecumenical and Interreligious Affairs. Email her at psmith@charlestondiocese.org.