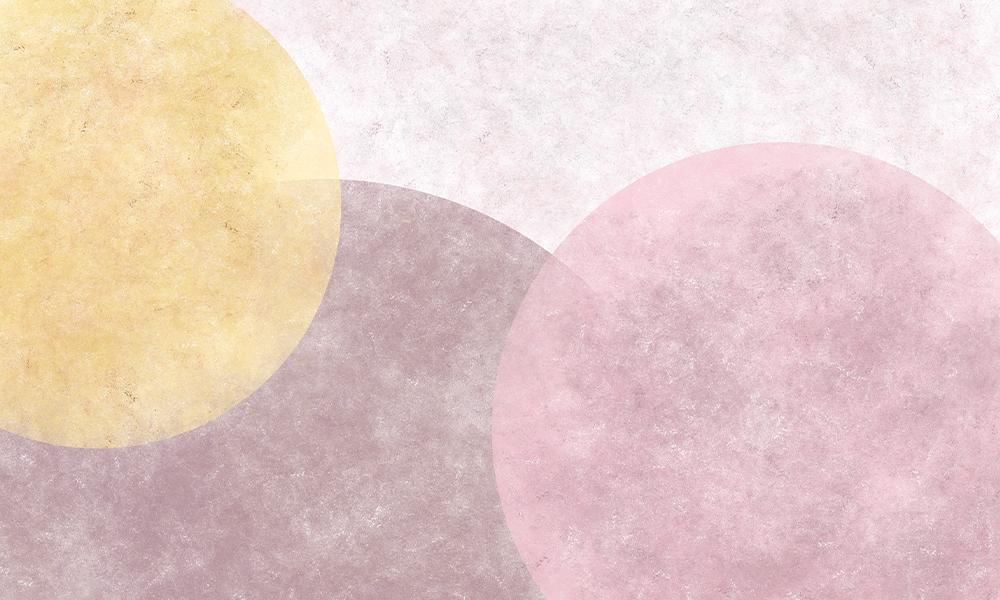 ---
The End of Human Trafficking Begins With Catholic Action
The Catholic Church has long spoken out against the evil that is the human trafficking industry. Catholic social teaching proclaims the dignity of the human person and the sanctity of all human life. Modern-day slavery — where men, women and children are bought and sold like merchandise and used against their will — inherently rejects this principle, showing contempt for human beings. As such, eliminating human trafficking and empowering survivors has become a cornerstone of Church activism.
According to the U.S. State Department, there are an estimated 24+ million individuals trapped in the human trafficking industry. This is not a problem that solely belongs to the underdeveloped world. Sex-trafficking is real. It is present. And it is a $150 billion industry located in our backyard.
Bon Secours St. Franics Catholic hospital, located in Greenville, is committed to fighting this humanitarian crisis by providing a holy space for victims of sex-trafficking to heal.
"Our mission as Catholics is to respond to God's call," said Deacon Alex Garvey, a medical doctor and vice president of mission at Bon Secours. "We are God's people responding to the urgent call to take care of God's people."
It is important to remember that traffickers are most commonly family members, peers or romantic partners who methodically exploit the needs, past trauma and vulnerabilities of their victims. Men and women rarely disclose that they have been sexually exploited — they may not see themselves as exploited or abused because of the hyper-sexualization of our culture or they do not report to law enforcement out of fear or looming threats and coersion. And if they do report it, their experiences of abuse make it difficult to trust that anyone is concerned about their wellbeing.
The needs of these victims are beyond normal expectations.
"When girls develop Stockholm Syndrome or become trauma-bonded to their abusers, it takes on average two years (or more) of extensive therapy for their hearts, bodies and minds to be healed," said Jessica Weingartner, director of mission at the hospital. To provide this healing, St. Francis Bon Secours uses a "housing first" model known as Jasmine Road — a comprehensive medical and psychological healthcare housing program centered on spiritual intervention. It opened in 2018.
Through partnering with independent organizations and government agencies, the goal is three-pronged: first to rescue, then recover and finally restore victims of trafficking.
By meeting the hierarchical needs of victims — including detox from opioids, food, housing, intervention, therapy, reintegration into community and job preparation — the team at Bon Secours helps transform the lives of trafficking survivors.
"You know, it starts with seeing an OB/GYN and ends with credit recovery care," Weingartner said.
Women come to know that there is a safe way out of the abuse cycle.
A beautiful testament to this process lives in the experience of Jasmine Road's second "graduate" in Greenville. Deacon Garvey related the story that a few years after the woman completed the program and entered the workforce, she got engaged to the love of her life and is set to marry her fiancé this May. Through her time in the program, she was taught the value of her inherent dignity, and she learned to love and trust again.
Even with this transformational success, the work of Catholic hospitals, and the international adoption of norms to prevent the spread of this humanitarian crisis, we continue to witness trafficking in the margins of society.
Our voices in the public square are important, because one of the most effective ways to prosecute traffickers and end sex-trafficking networks is by creating environments where victims feel comfortable to seek a way out. It begins with enacting new laws: Many states have adopted "safe harbor" legislation to remove penalties for young victims of commercial sexual exploitation. Our state must follow suit, and S.C. Senate Bill
230 aims to protect victims with legal defense so they can safely report to authorities without fear of repercussions.
We must never ignore this crisis or the cries of survivors. At times, it may feel too brutal or unreal to think about the horrors of human trafficking, but we have a call as Catholics to protect the vulnerable, and these are souls worth saving.
"When we turn a blind eye to sin, we actively reject our obligation to defend the defenseless and we separate ourselves from God," Deacon Garvey said. "The people of God must understand this ongoing crisis — we cannot turn a blind eye. Because if Catholics won't step in to help, who will?"