Your Stories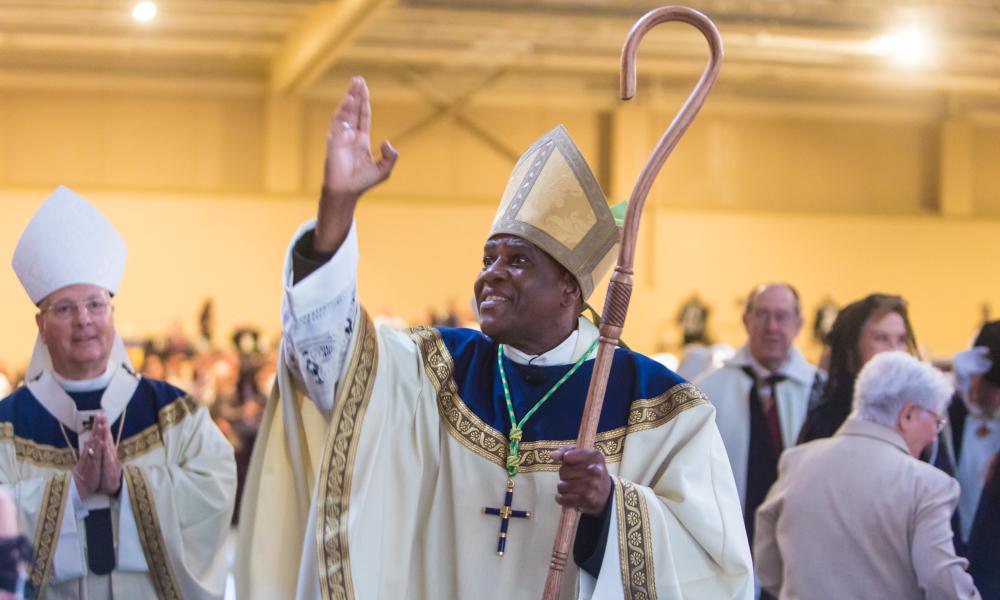 A New Bishop for an Old Diocese: Welcoming Bishop Jacques Fabre-Jeune
The Charleston Area Convention Center transformed into a church for the thousands who attended the ordination.
---
Your Life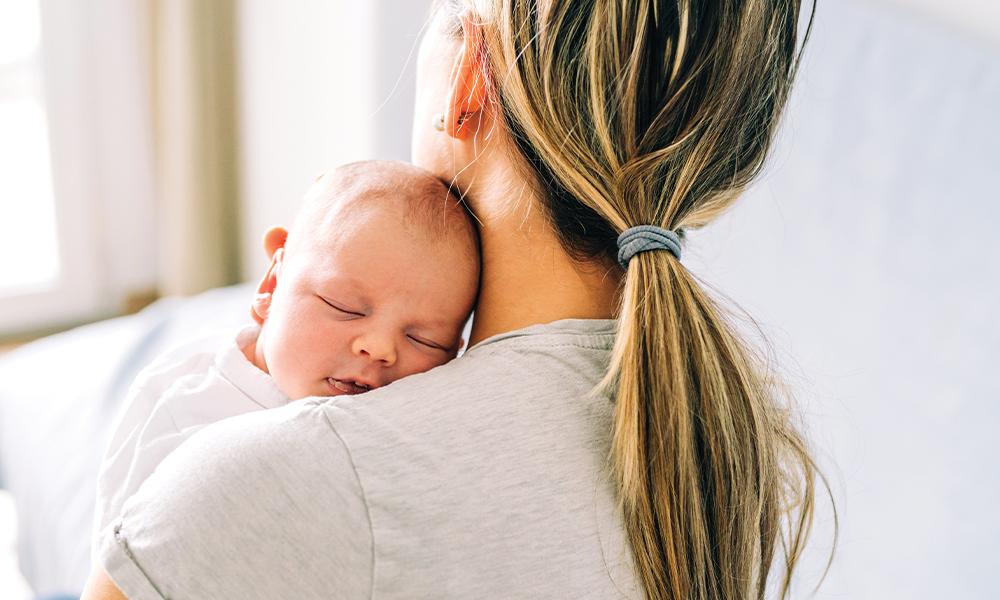 For Over 50 Years, Birthright Has Been Helping Women With Unplanned Pregnancies
"We want them to know that they are not alone; that they are cared for, loved and accepted."
---
Your Faith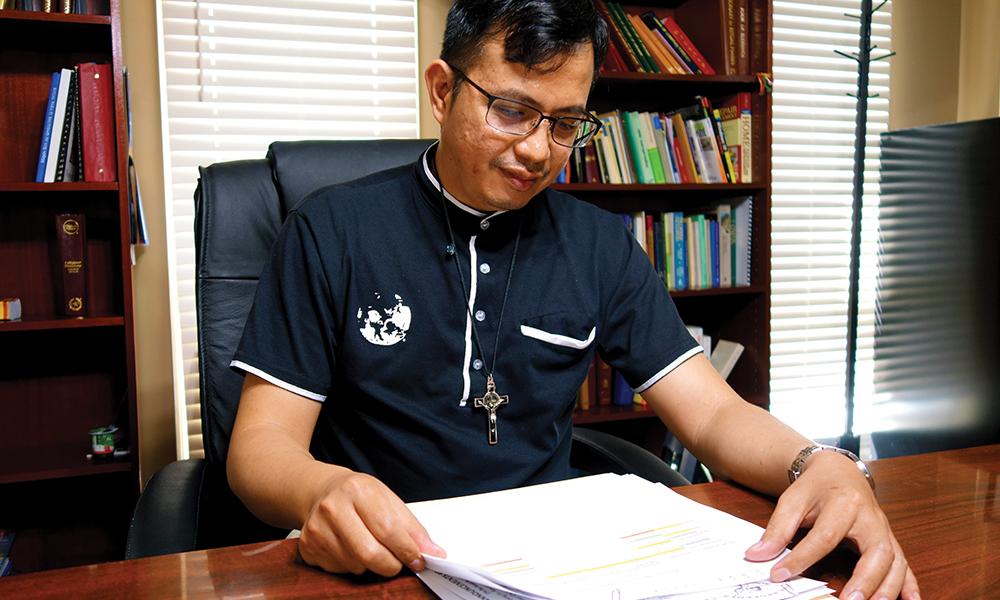 El Padre Raynier Q. Dabu, CRS, es el administrador de la Iglesia del Divine Redeemer en Hanahan.
Llegan los Somascos a la Diócesis de Charleston
Luego de 18 horas de vuelo miembros de la comunidad de los Somascos, aterrizaron en el aeropuerto John F. Kennedy.
---